Download my free bitcoin / altcoin cryptocurrency "market analysis" apps as a trading aid

Are you also hyped about the Bitcoins? Cryptocurrency can be so much fun when the prices are going up. When the prices are falling it is not so fun. Unless you have just sold all your coins in a clever day trade and now see the charts fall with a smile on your face as you know you will get a great chance to buy again when the price is low.
But if you want to engage in a good day trade or if you only just want to keep an overview about your cryptocurrencies you of course need some good apps.
So what do we have for you. I myself am trading some cryptocurrencies. In a moderate way yet but who knows if I will not get awfully rich with it. And with my fun engaging in the coin market I started programming some apps to support my bitcoin day trading business.
And so I watched the altcoin charts and asked myself: what computer aided market analysis can support with my decision when to buy a coin and when to sell it. And so I developed my first crypto app with the working title "Save Buy". Now it is called Minute Tend and you can downloyd it for free. It is a price checker for market prices. So lets have a look at my free bitcoin apps.
Minute Trend. Free price checker app

Download free coin price checker Minute Trend
Minute Trend reads the bitcoin prices from the internet. And then what I call "coin matrix" runs and puts just a little piece of computer aided analysis to the coin chart. And then the app tells you if the coin price has an upward or a downward drive at the given minute.
This helps if you watch the charts over the day you get a good impression if it is falling time for the prices or if they are generally rather raising.
The app also makes sound so you can hear if your currency is just experiencing a drop or a lift.
Download free cryptocurrency market surveillance app: Ride The Lightning

Download free market surveillance app. Ride The Lightning
Ride The Lightning is an awsome cryptocurrency market app. It is important not only to keep a good overwatch over the bitcoin market. It is also important to understand the market. This app will give you a new inside into the cryptocurrency market as it show the rise and fall off the coins in a collective graph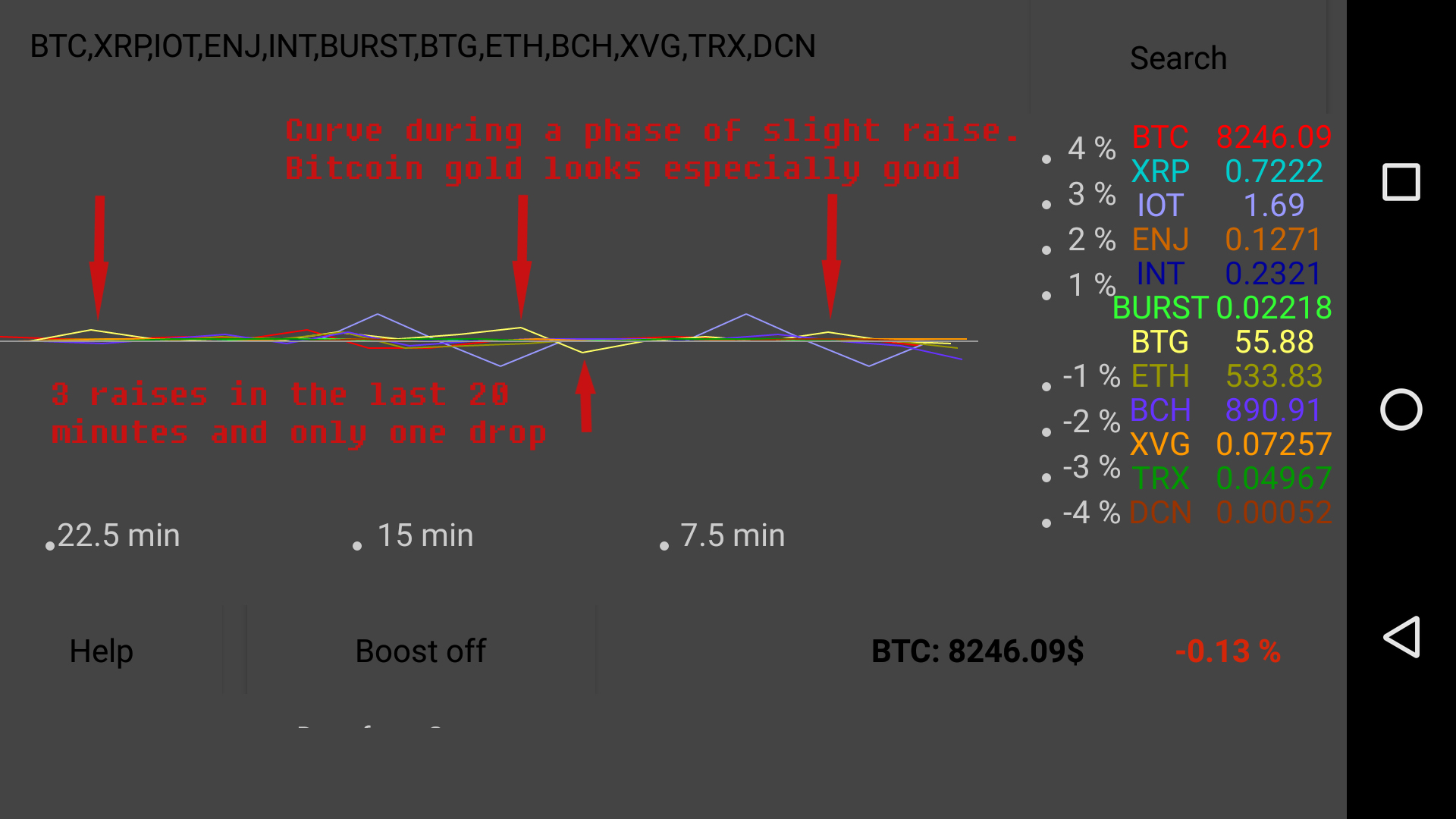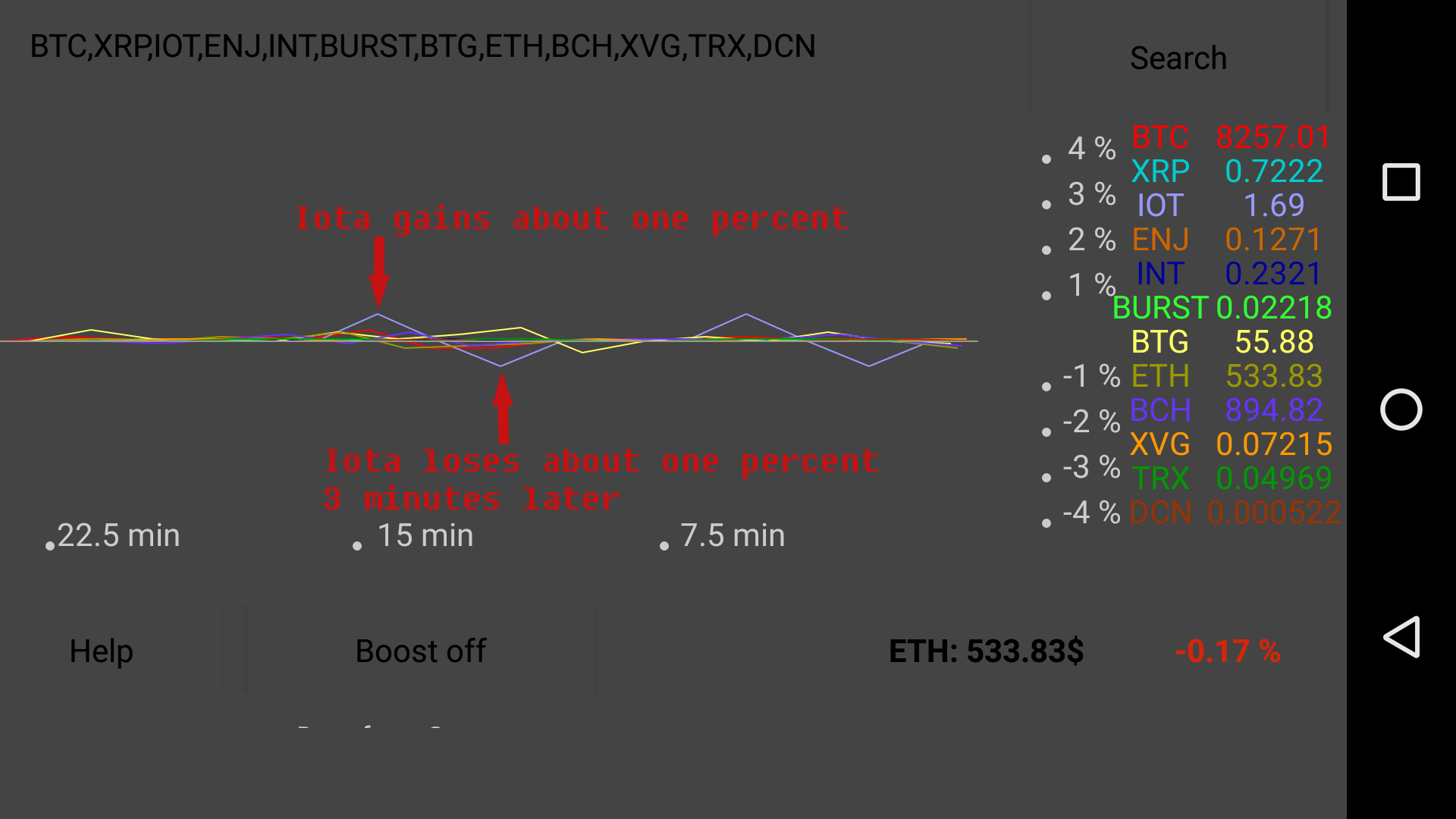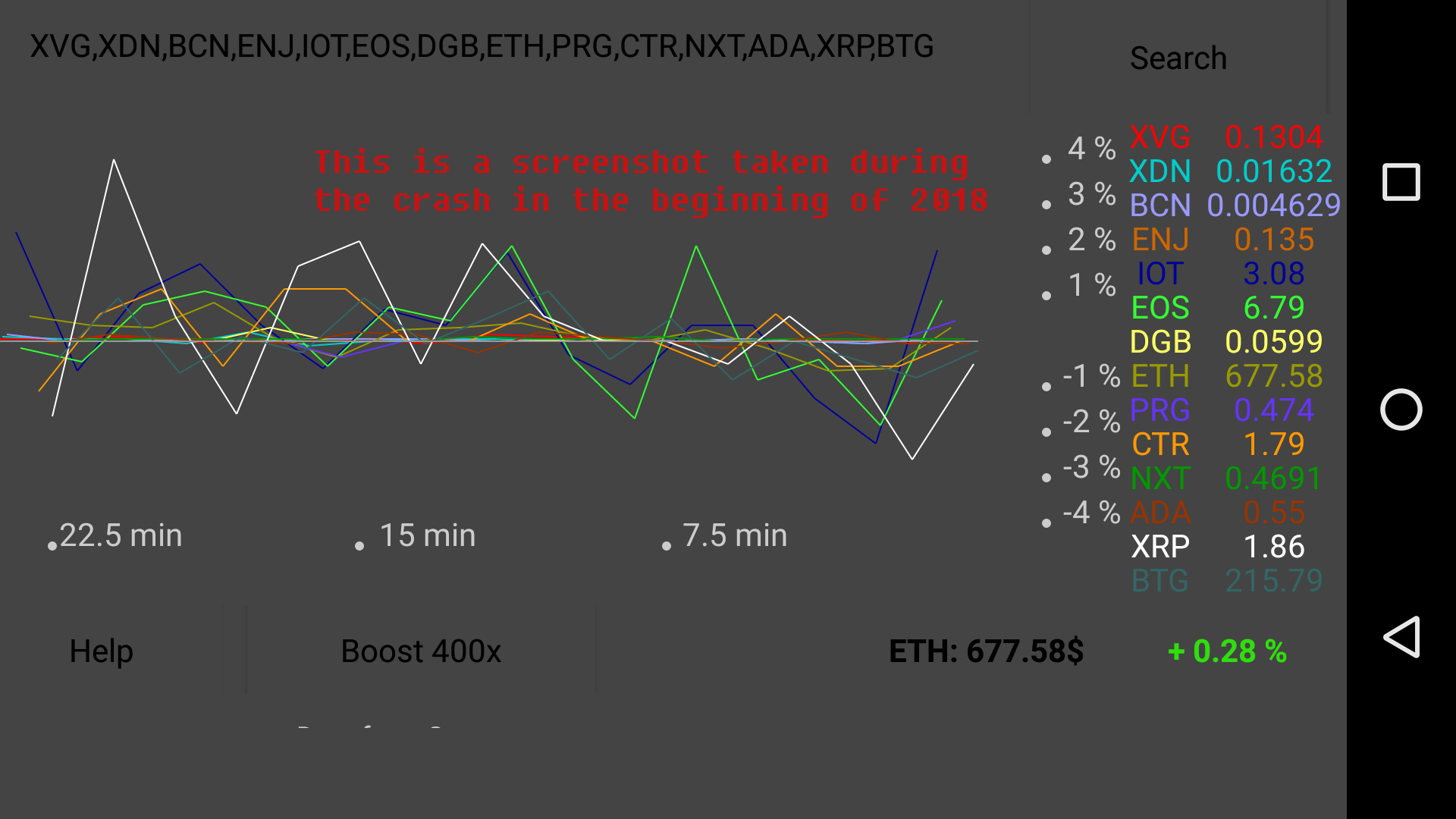 Download free bitcoin price ticker app. Swiss Ticker
Download Swiss Ticker bitcoin market app for free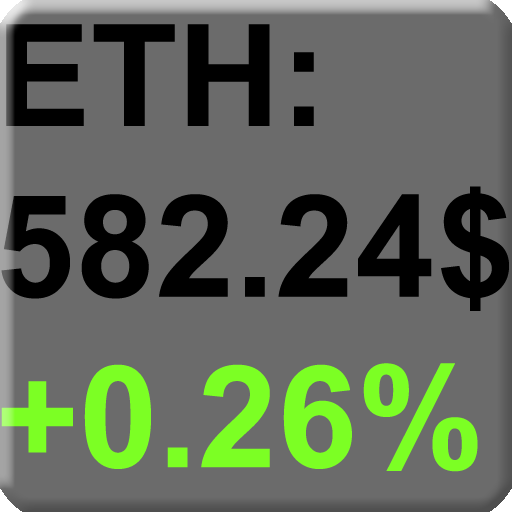 Sometimes you just want to see the bitcoins. For that purpose I programmed a stylish bitcoin ticker for your desk or so. Just enter your coíns and they will run in a ticker. A kind of "marquee" thing. The coins are displayed in a cycle one by one with a percentage rise or fall.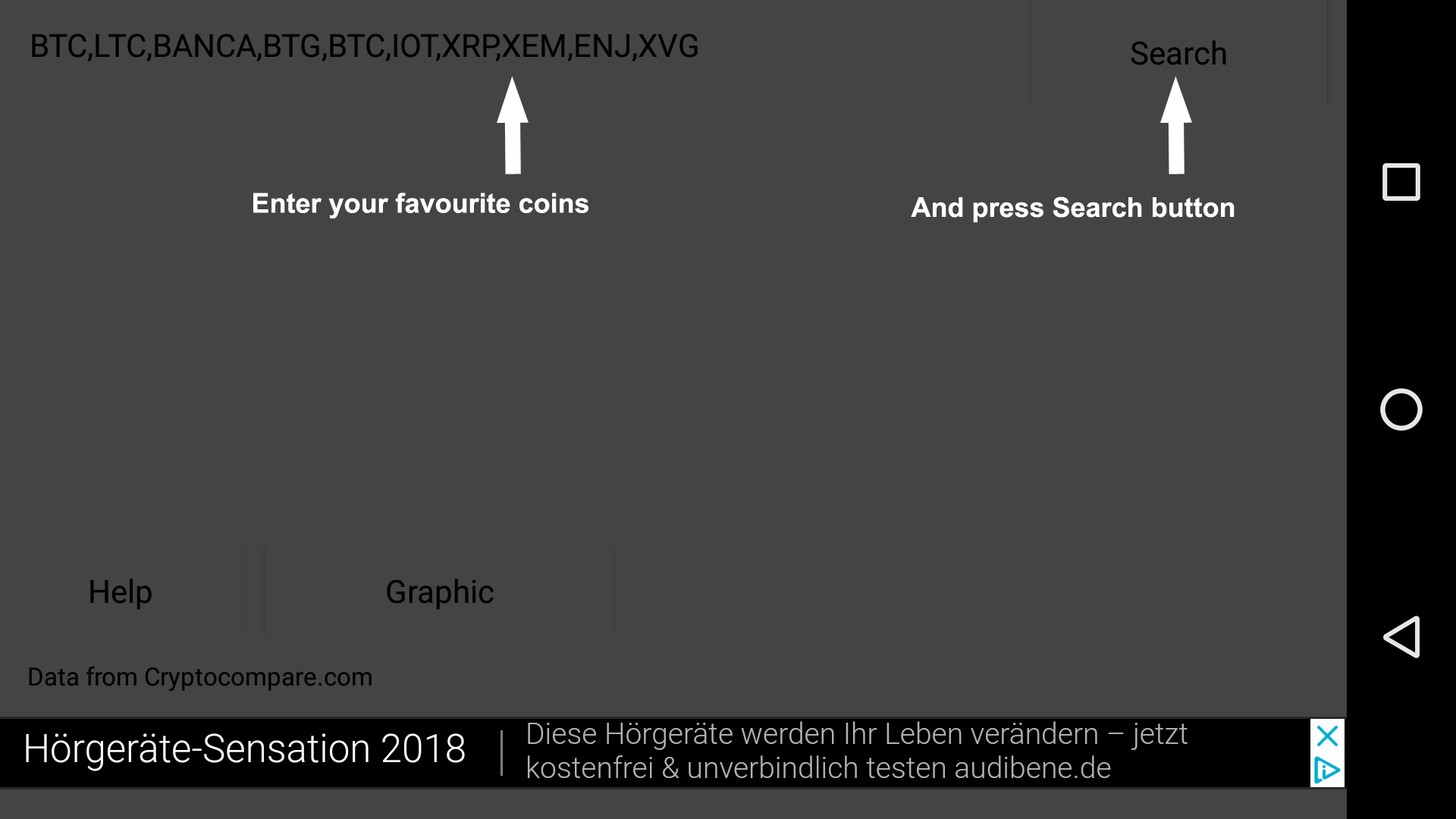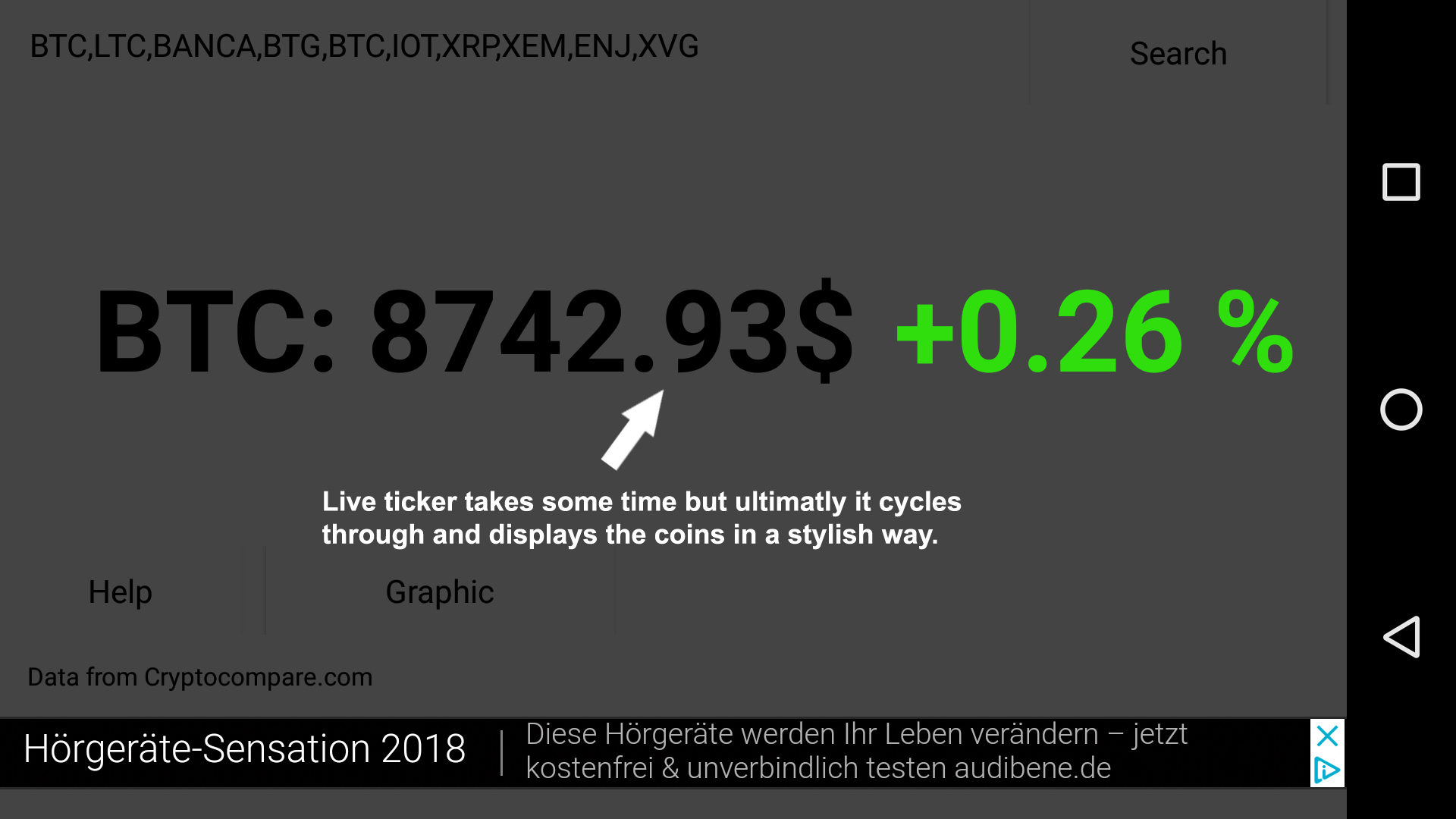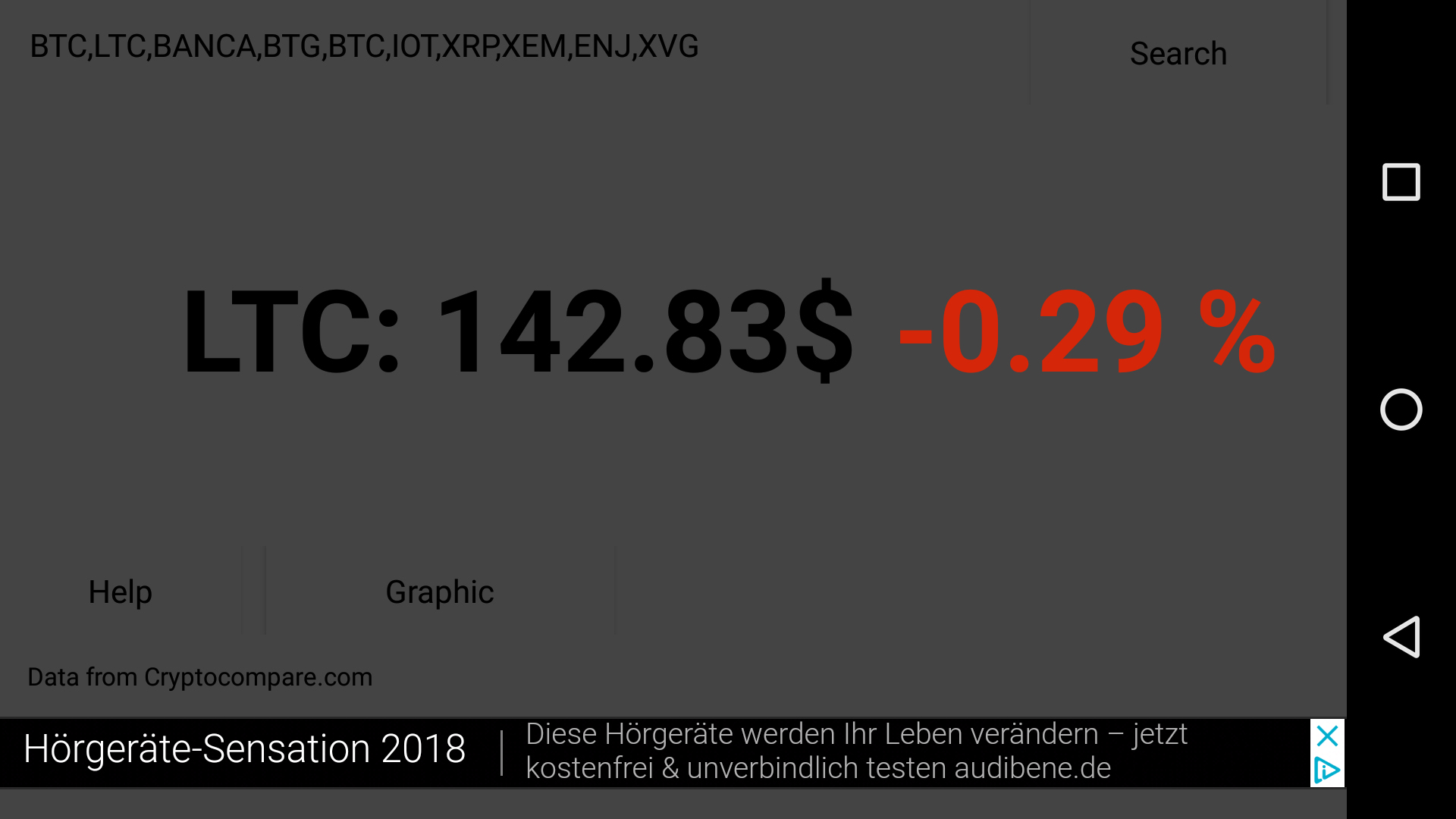 Those are apps that I all did by myself. you can download them for free if you follow the links. Good luck with your trading.