Spinners not working and text gets to big in Apptomarket problem (Solved)
I use Amerkashis Apptomarket to put my App Inventor apps to the play store. But I had a problem lately with the text getting very big after using app to market resulting in very big words. Also the spinners, those selectors for multiple options did not work properly after using apptomarket. So I had these not working spinners. And I found a solution for fixing this issue of the the text that does not work. So if you have this problem with the test size getting to big or with the spinners that don't work in apptomarket try the following:
Under the few option Apptomarket gives you you will find one that says: "screen size" put this option to: "any". And right under this option you will find another option called "picker type" put this to "dialog".
Those named options are in Apptomarket and you find them on the same page where you also decompile your app. It is actually the only page of this programm that you use. And with these two options I solved the problem of the big not working text issue. And also the spinners that where not working could be fixed with this two options. I do not know which option really did fix the issue of the giant text font but one of those two things did the trick. So I was really desperate because there was no solution and I thought the program is just broken at this point but with these two adjustments in the options this issue was solved for me. I hope it works for you also, so that your spinner and the big text size problem is working for you. It did indeed make everything work with my apps.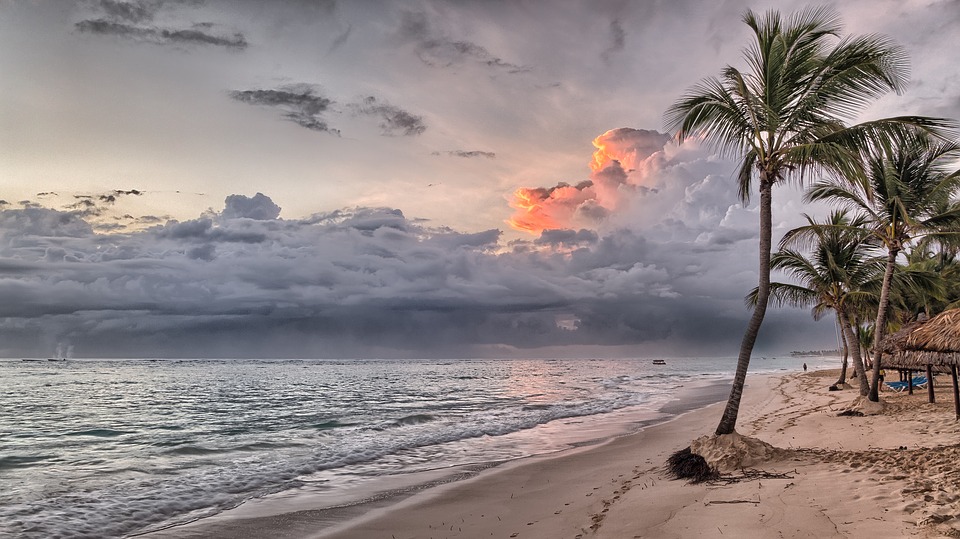 So now my fonts are working as well as my spinners after I put my app through Amerkashis Apptomarked. If you have this problem with the broken and not working spinner then this might be the solution for you. Also for the big text size or giant font issue. So I hope all not working things will be fixed with this. So maybe the screen size option already makes things from not working to working. But I did not have time to test this. but I think since this worked for me it should also work for you. As the other options I chose those where: not sizable. version it aims at: 0. Well fiddle around with this if it does not work. But the main point is I have this issue fixed now so the program is working well and can give you good spinners. so for me this issue or problem was solved with these adjustments.