Download nice, cool free android games
This site contains 3 free android games:

Best party game in the world
Cute cat game. Skate cat

Great Virtual Tennis Game a bit like Vii Tennis (Not available. I had programming problems with this game)

Download Clash – Ultimate Party Game for free
Download Clash- Ultimate Party Game from Play Store
No question. If you need a board game for a party follow the link and get the most fun party board game there is. It's free.
I was on a new years eve party with friends. And I thought: We need something for entertainment. And I asked the host if he could give me a Trivial Persuit or other quiz game so that I at least could read some cards to the group and ask the questions. And then I thought:
In this modern days we must have a better solution to have some fun for parties!!
And so I sat down and Invented Clash – Ultimate Party Game. Clash is a game to play when you got some friends over. It is a not sexual and it is not about drinking. It is just some good clever entertainment for your party.
The game surpassed all my expectations. Remember old classic party games like Activity or Therapy. Clash is just the better more modern game in my eyes. Give it a try if you like
Download Skate Cat. Cute Cat game for free
Download Skate Cat from Play Store
If you like to play a cat on a skateboard doing some wild style aerials follow the link and download Skate Cat for free.
For years I thought that a cate on a skateboard would be most cute. And finally I sat down and programmed the according game. There is a cat on a skateboard and it is really cute.
As an old fan of Tony Hawks Pro Skating I had to see to it that the cat does some nice Aerials. Play Ride Mode of the Game to ride along the california beach.
Download Virtual Tennis Game for free
Download Laser Tennis from Play Store
(Not available at the moment. I had programming problems with this game)
Face your opponent in the ultimate living room Tennis competition. follow the link and get Laser Tennis.
I was wondering If Vii Tennis could be adapted somehow as a game for smartphones. So that you swing your phone as a tennis racket. Then I had the idea to make it with sound so that you have to hear when you have to hit the ball. So I sat down and programmed Laser Tennis
It is a multiplayer game. You can play with two players and with four players. It is difficult to hit the ball at first but in the end it is easy. Fun for two players.
What is Clash – Ultimate Party Game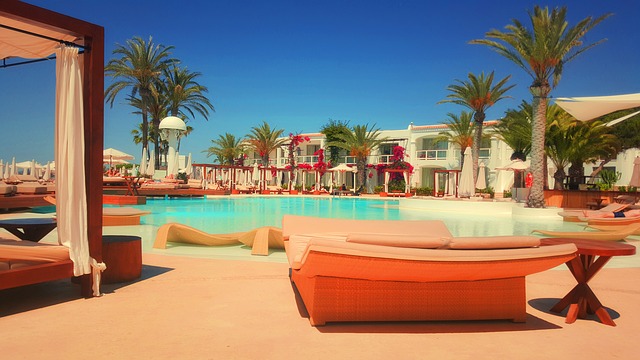 Now get your free party game. Get the best party game Clash – Ultimate Party Game for free. Download the great game. This game comes as an app for Android smartphones. It really is one of the best party games I have ever played. This is really fun.
And now you are in for your free copy,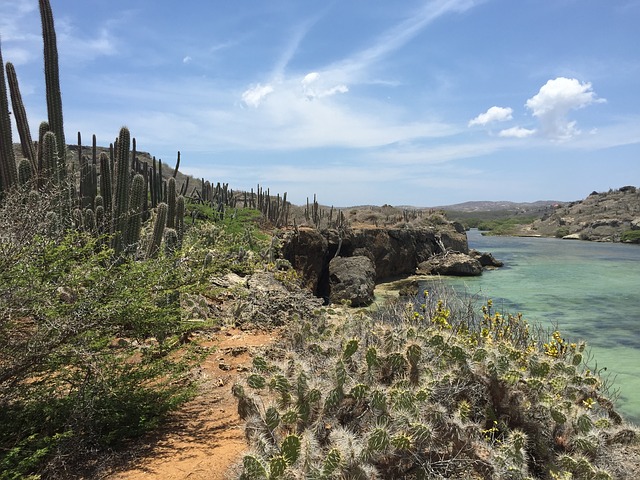 So enhance your evening parties with this really nice app. The game will give everybody tasks. Talk about your hobbies or your favourite music. Some charade or sketch-and-guess. And some creative and surprising tasks you don't expect. Clash party game is a box of fun for your soirée. Just open the app and let people get some tasks.
With the tasks in the game you earn some money and then you can buy upper class objects. Ever dreamed about having a tea plantation or an original spiderman drawing? Or what about Elvis original guitar? Do the fun party tasks and bring yourself in into the community and save money for the crazy objects.
You will notice that this modern game is more then an ice breaker. It will show you a side of your friends which you have not seen before.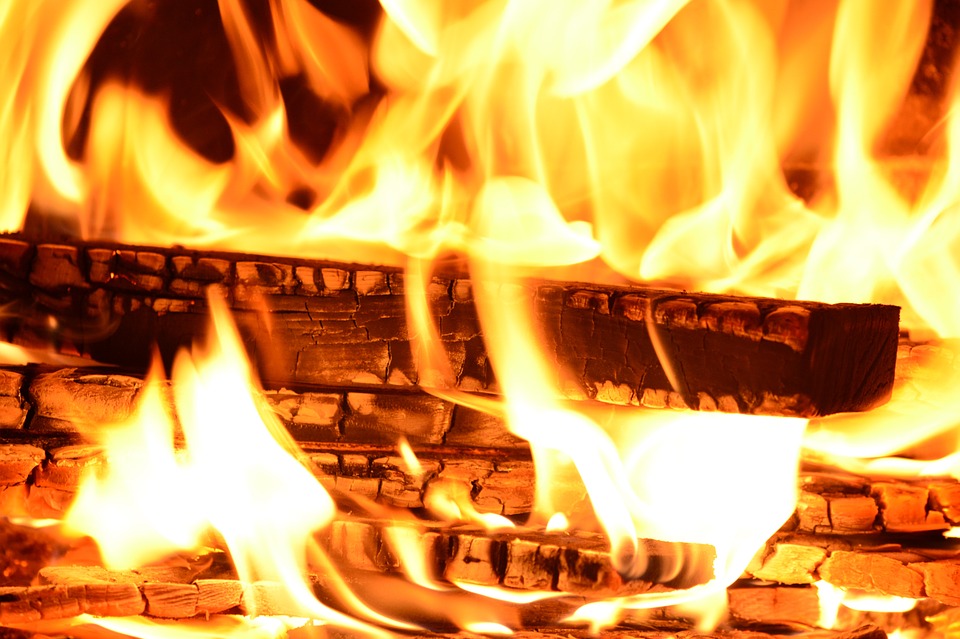 Above you will find the link to download this free game app to your smartphone.
Parties don't have to be boring anymore as now you can load them with a full dice of party activities. You will find a lot of little fun games combined in one app. There is no drinking involved. You can drink on your party but the free app does not talk about drinking. There is also no sex or lewdness in this game. All just clean and clever party fun. Yet it is not a childrens game.
The idea to this game follows a very sophisticated pattern. With the crazy over the top activities that this fun action brings the participants go to the limits of "proper" society behavior. At little activities like pretending to ride a horse already the tight ideas of social behavior shatter into pieces. You enter a new area with your friends. One where you are not bound this much anymore by rigid rules of self representation. At this point the expected techniques of social interaction become plainly visible in their form but also in their usefulness or uselessness. You will experience social interaction rules from a completely new perspective as they appear and shatter right before the eyes of the group. With this sophisticated free party game you will bring some fun to your meetings. So download this app for your android smartphone. And have a nice relaxing cool and fun evening with the people you like.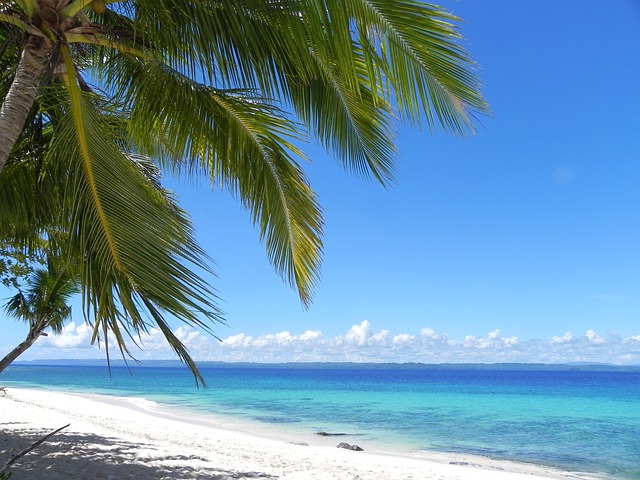 This was originally set out as a party board game that you now see in its app version. It has the same functions as the board game. Usually this fun app was supposed to be sold for fifty eurocent but now you can get this great party fun for free because I could put ads in it. So this party game is really one of the best. It will deliver a nice ammount of party games for you. It is a very new type of game. You must invite some friends or guests or you have to go to a party that another person is having.then you can engage in the various party games and interesting activities. This will surely add a good amount of swing to your house party. You do not have to be of a special age for playing Clash, but it is rather fun for grown ups.
This is doubtlessly a very nice party game.It really takes its place among the great party board game classics like Activity or Cranum. so get your copy of Clash – Ultimate Party Game. The very new style of this game makes it a great experience. Let some fun start together with the other people on your guestlist. The game does not to much pull you into a game world. It rather makes people attend the party by attending to different activities. follow the suggestions and all guests join together and do things. There are no drinking games and there are no sexual activities. All the presented party activities are great fun and do not exclude anybody. Enjoy the open atmosphere which this game creates and which does not feel like a game at all but rather feels like just having a party. Even the biggest board game haters will have fun with this. Forget other board games like Activity, Cranum or Therapy. Now it is time for the app version of Clash – Ultimate Party Game. That makes older board games really look old. Clash is how you spell party fun today. People will like it and it will create a good amount of fun. Don't miss this and get it now so that you have it on your phone next time you need it.
This fun in my eyes beats games like Therapy, Livestyle or Activity. It is awsome I think.
What is skate Cat free. Free android Cat game app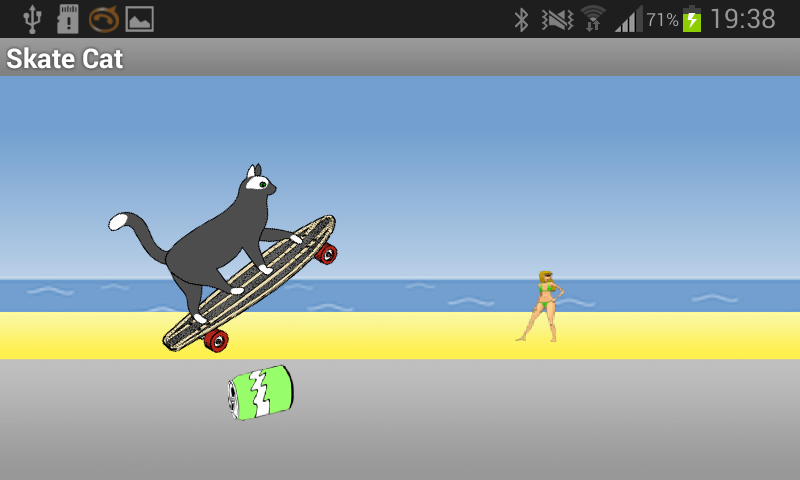 Inreadibly cute cat game for free. For android phones. Ride with this skateboard game along the beach. For all people who think that cats are cute: have you ever seen a cat on a skateboard. That is really cute. So get your game for free right now.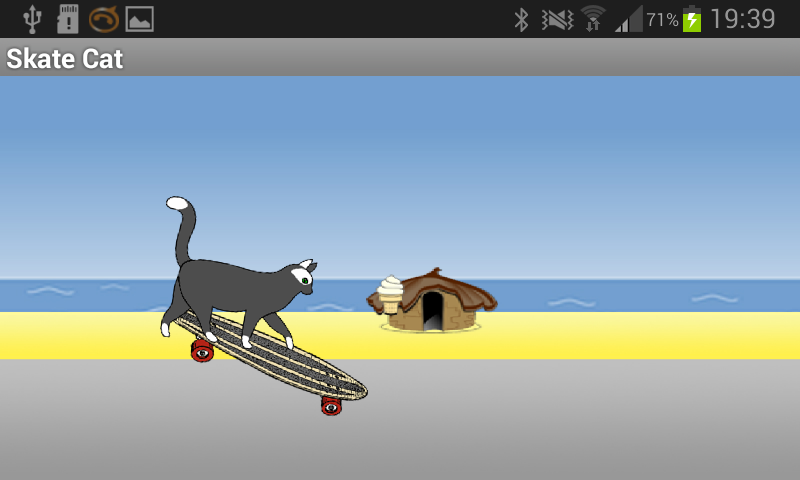 The game will be free for you to download. If you like skateboarding sports games then you might enjoy this one. Do your kickflip and stalefish in the open air. Show off your talent and get the most points. Combine tricks for combos. Maybe a front flip Benihana. See what you can do. Take it away. Don't hesitate to get the feline fun app for your phone. Do some tricks in this sports event. Ride along the beach. Download now for free. It is so nice. Just follow the link to the play store and then you can get this game. Use the chance and go to the store.

In this sports game you can make flips and other aer tricks with your board as you ride along the california beach. The cat is very sportive and eager to get many points performing the tricks. And you will see the little kitten is a pro and an absolute skateboarding fan. So have a good time jumping the cans and stones along your way.
This sports game is an absolutely free app because there are some ads in it. And it contains cute animals so it is time for a download i think. I off course have this programm constantly installed to my phone. who knows when I wish to enjoy this spotive animal event. And then I open it and perform with the nice kitten. And I am still wondering eventually yet what a pro the cat is in this sport. A stalefish!? for real!? Well that one cute animal sure knows what it is doing.
Laser Tennis. Free sports game app

In this game you need another partner who also installs this free sports game. And then you hit the ball at the right moment and the virtual ball flies to the other phone and your tennis partner has to hit at the right moment. It reminds very roughly of Wii Tennis but there is no monitor or tv connected. It is all just about hearing and then playing at the right moment. So you can download this app for free from the play store but only at the moment. Get this game. It is really fun.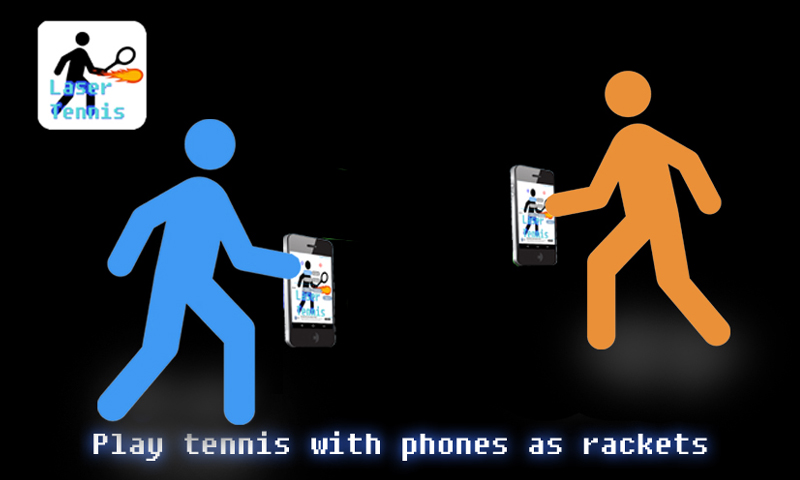 This is just a game, but you will have some sportive activity because you really have to swing your smartphone like a racket. Thats why I called it virtual tennis game. It should better be called real movement game. Try this great fun. You will really stand there with your phone in your hand and try to hit virtual balls which you can only hear.
If you manage to hit with enough power your will smash the simulated ball right into the oponents field and he will have difficulties returning it. So give your opponent this difficult return as you smash the ball. You can download this free sports game if you follow the link above. I really like it. It can not be bad to move around a bit instead of always sitting in front of your computer. So get this app if you like.
The tennis simulation is really cool. you need to android smartphones and some practice but then it is a nice game.