Spirituality. Welcome to the spiritual practice articles
Spirituality is a matter of constant practice.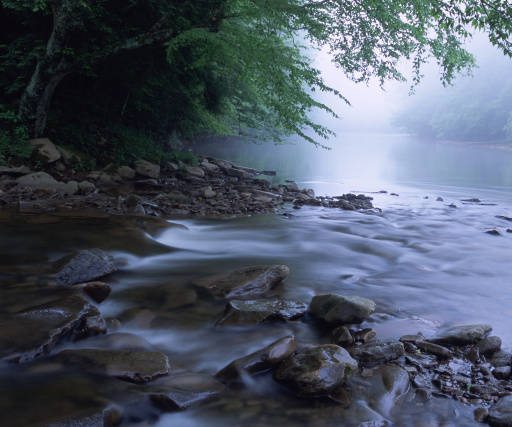 The more you exercise the more you will understand. To come to see some of the higher things going to your local church or temple is not going to be enough. You need to work on yourself to become able to see the things that you want to see. You have to develop yourself by exercising over and over again the basic principles of good spirituality. The articles also talk about questions like if spirituality is useful at all and if religion is just a stupid remnant of the past that is outdated.
So the first article directly comes to the point how to reach perfection, moksah, nirvana, heaven, jannah or olam haba. The first three article are an online tutorial that will be very good for your spiritual practice. The first articles are a free spirituality online course. It is very advanced spirituality that I try to describe there so it is not to easy but you will be able to understand it. If you have read these articles you will have read a lot about reaching perfection. Advanced Spirituality course delivers to you the main description of good religon and spirituality for your life. These are the most important articles on this page. Starts with these "basics" article or online course. What are the principles to apply to our behaviour and attitude to really become understanding of higher knowlege over time? And then you will find many other spiritual articles on this page. The rest of the articles about spirituality are about different topics. Some are articles about religion others are articles about spiritual practice. So you can read about reaching a better spiritual practice.
Have fun reading the articles.
Self development, the basics of advanced spirituality (Free audio online course). 3 Chapters. Do this first:
After you have done the 3 chapter Spirituality course above if you want to understand more about spirituality read the "Advanced Spirituality" articles. If you have a specific question look through the articles under the "Advanced Spirituality" articles for a topic that interests you.
These articles about spiritual practice are for people of all religions and for nonbelievers. From whatever your religion you come from you can strengthen your own religion with these articles about spiritual practice. Enjoy reading and enjoy exercising your spiritual practice.